Highland, AR Real Estate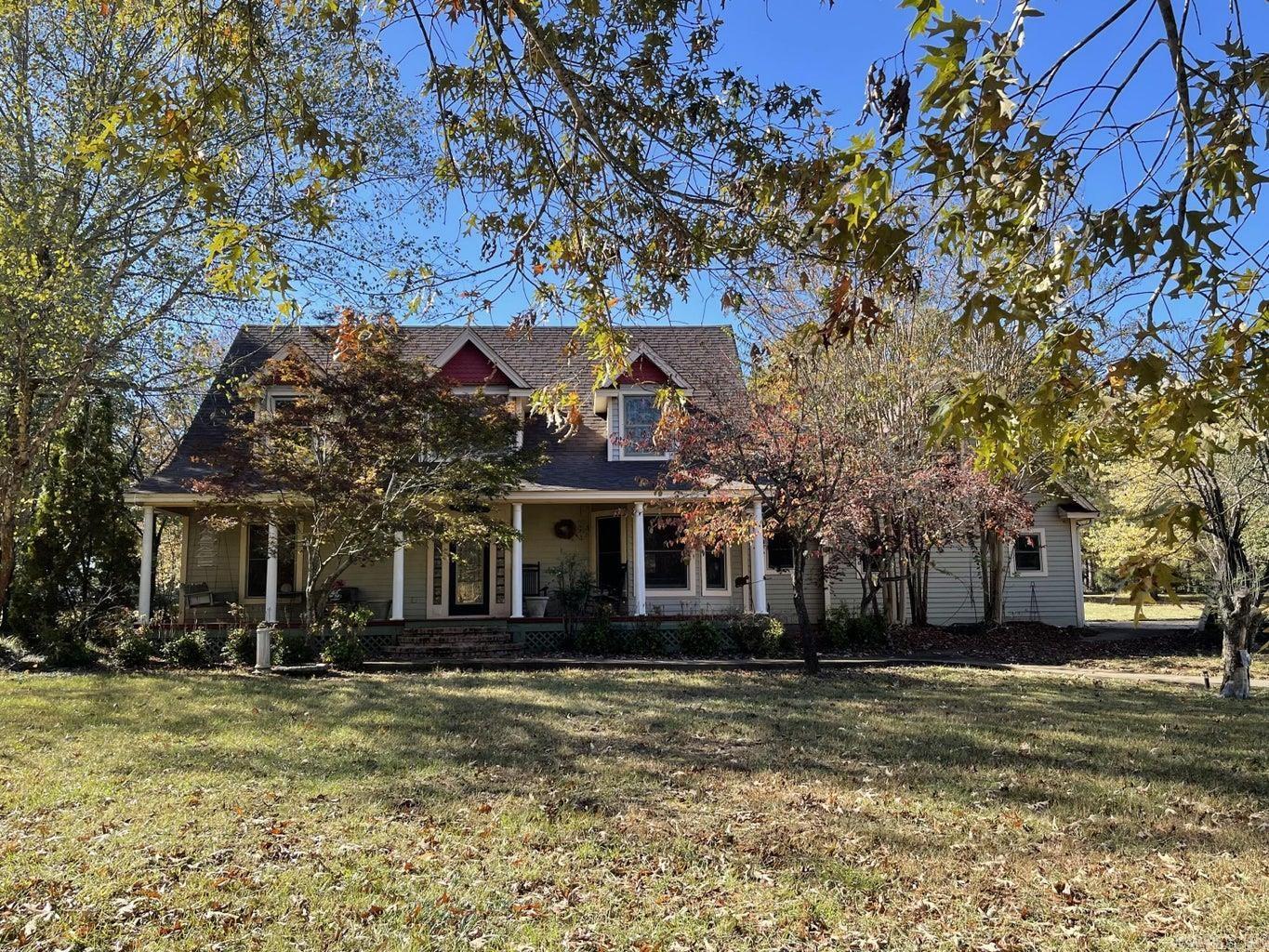 $359,900 • 15 Wanda Highland, AR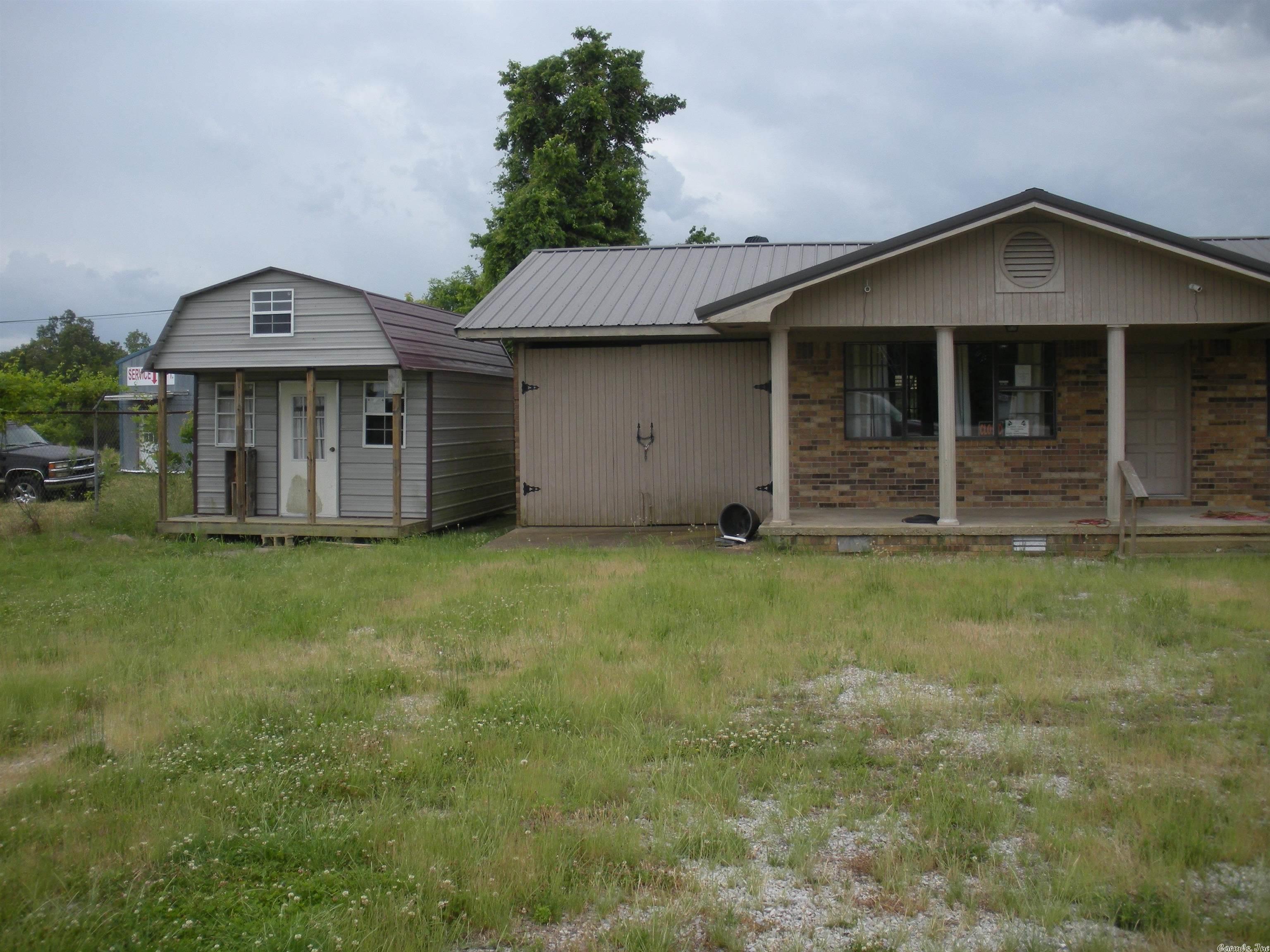 $248,500 • 1343 hwy 62/412 Highland, AR
Investment opportunity -residential or commercial--brick dwelling /residental or commercial Location on 8 level acres-city water and city sewer -unlimited opp0rtunity. -high traffic location. Custom built home or business
...
click for more information on listing: 22019502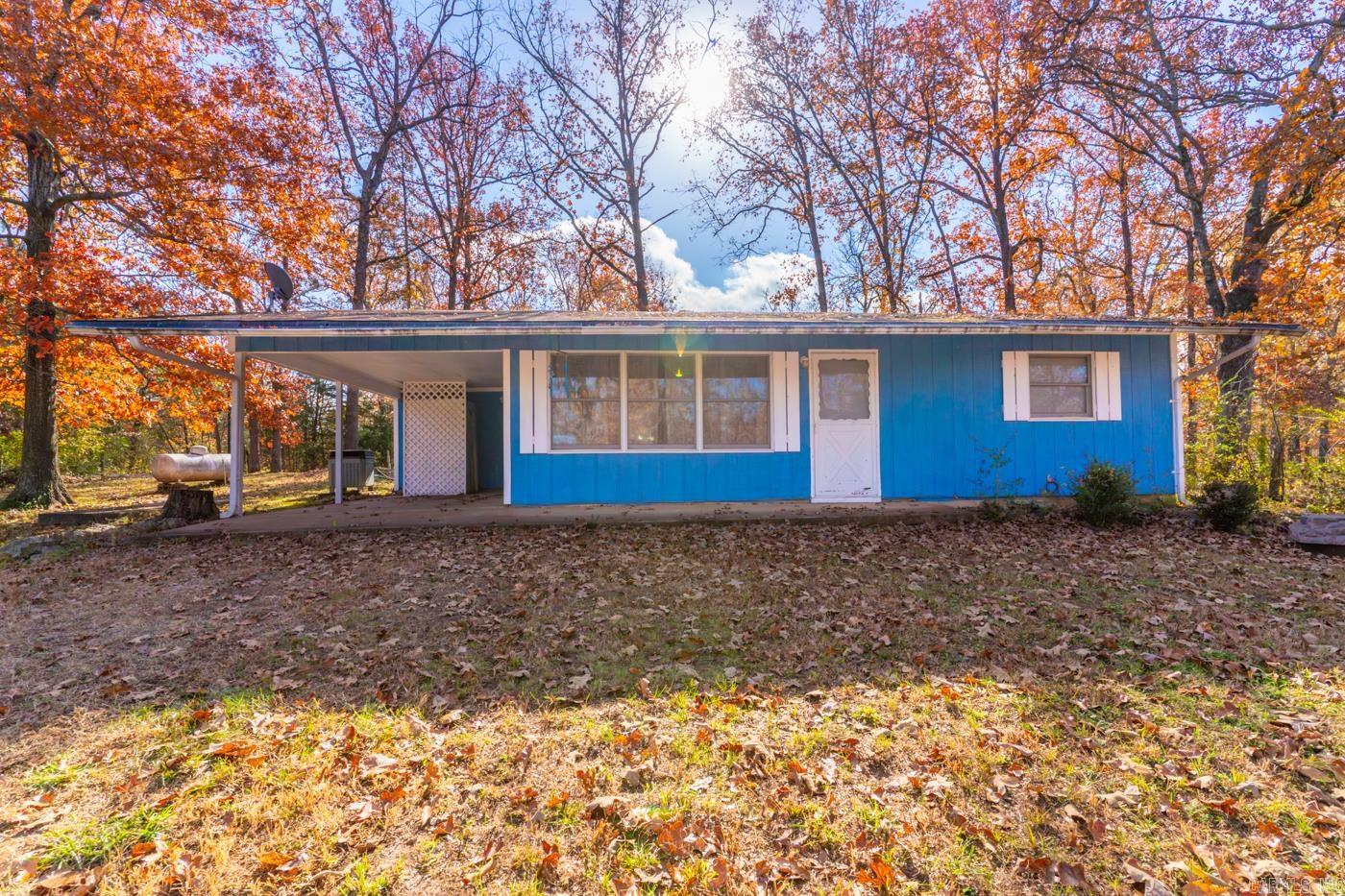 $139,000 • 35 Dogwood Highland, AR
Welcome to market 35 Dogwood Circle in Highland Arkansas, this adorable 2 bedroom 1.5 bathroom cottage sits on 0.61 +/- acres a fenced backyard with workshop offers endless possibilities.
...
click for more information on listing: 23036345
View More Highland, AR Real Estate
Highland, AR Information
Located in the heart of the beautiful Ozark Mountains, Highland, AR is a charming small town that offers a perfect blend of natural beauty and community spirit. Surrounded by lush forests, sparkling lakes, and meandering rivers, this hidden gem provides endless opportunities for outdoor recreation and exploration. Whether you're a nature enthusiast looking for hiking trails and fishing spots, or a history buff interested in immersing yourself in the local heritage, Highland has something for everyone. Beyond its picturesque landscapes, Highland boasts a close-knit community that prides itself on its friendly residents and welcoming atmosphere. The town center is dotted with quaint shops, family-owned eateries, and local businesses, offering a true taste of small-town America. Residents and visitors alike can enjoy a variety of community events throughout the year, such as festivals, farmers markets, and live music performances, fostering a strong sense of belonging and fostering connections between neighbors. With its natural beauty and tight-knit community, Highland, AR is a place where one can truly find comfort, serenity, and a sense of community.
Churches

Highland , Ar
870-856-3886

33 Medowbrook Circle
First Landmark Baptist Church

Highland, Ar
870-856-3681

2117 US-62
Friendship Baptist Church

Highland, Ar
870-856-4418

32 Liberty Hill Rd

Highland, Ar
870-856-4060

2021 US-62
Dining
China Garden is a well-established Chinese restaurant located in Highland, Arkansas. Known for its delectable and authentic Chinese cuisine, the restaurant offers a menu featuring a wide variety of dishes that caters to all taste buds. From popular favorites like General Tso's chicken and sweet and sour pork to a selection of savory seafood and vegetarian options, China Garden has something to satisfy every palate. The restaurant also prides itself on its friendly and efficient service, ensuring a pleasant dining experience for all customers. Whether you're looking for a delicious meal to dine in or take out, China Garden in Highland is a go-to destination for those craving for flavorful Chinese food.
2110 U.S. 62
Highland, AR
(870) 856-2344
Show Map
Donut Palace is a beloved local bakery located in Highland, AR. Famous for their freshly baked donuts, this charming establishment has been satisfying the sweet tooth cravings of residents and visitors alike for years. With a wide variety of flavors and toppings to choose from, Donut Palace offers something for everyone. Whether you're in the mood for a classic glazed donut, a filled cream donut, or even a specialty donut like maple bacon, their delectable treats are sure to delight. In addition to their delectable donuts, the bakery also serves up a selection of other baked goods and coffee to start your day right. Stop by Donut Palace to satisfy your cravings and experience the warm and friendly atmosphere that keeps customers coming back for more.
2379 U.S. 62
Highland, AR
undefined
Show Map
Highland Nutrition is a well-established health and wellness store located in Highland, Arkansas. They offer a wide range of high-quality nutritional supplements, vitamins, herbs, and health foods to support a healthy lifestyle. With a knowledgeable staff and a commitment to customer service, Highland Nutrition is dedicated to helping individuals achieve their health and wellness goals. Whether you're looking for weight management products, immune support, or simply wanting to improve your overall well-being, Highland Nutrition has the products and expertise to guide you on your journey to optimal health.
KFC in Highland, Arkansas is a popular fast food restaurant known for its crispy and flavorful fried chicken. Located in Highland, this KFC branch offers a menu that includes a variety of chicken options such as original recipe, extra crispy, and grilled chicken. They also serve a range of delectable sides like mashed potatoes, coleslaw, biscuits, and more. Whether you're looking for a quick meal on the go or a satisfying family meal, KFC in Highland ensures a finger-licking good experience for all its customers.
Kup a Luv Highland is a charming cafe located in Highland, Arkansas. This cozy spot offers a warm and inviting atmosphere, perfect for enjoying a delicious cup of coffee or a tasty treat. From freshly brewed beverages to decadent pastries and sandwiches, Kup a Luv Highland has something for everyone to enjoy. Their friendly and knowledgeable staff ensures a pleasant experience for all customers, making it a popular spot for locals and visitors alike. Whether you're looking for a quick pick-me-up or a relaxing spot to unwind, Kup a Luv Highland is the place to be in Highland.
Rebel Time Out is a popular venue located in Highland, Arkansas that offers a refreshing break from the everyday routine. This local hotspot attracts residents and visitors alike with its vibrant and relaxed atmosphere. The establishment provides an inviting space where friends and family can gather to unwind and enjoy a wide array of entertainment options. From lively music performances to exciting game nights, Rebel Time Out offers something for everyone. With its welcoming staff, tasty food and drinks, and engaging activities, this venue promises a memorable experience for all who venture through its doors.
Fun Things To Do

Highland , Ar
870-856-2666

2379 Highway 62 412
Grocery Store

Highland, Ar
870-856-2529

2379 US-62